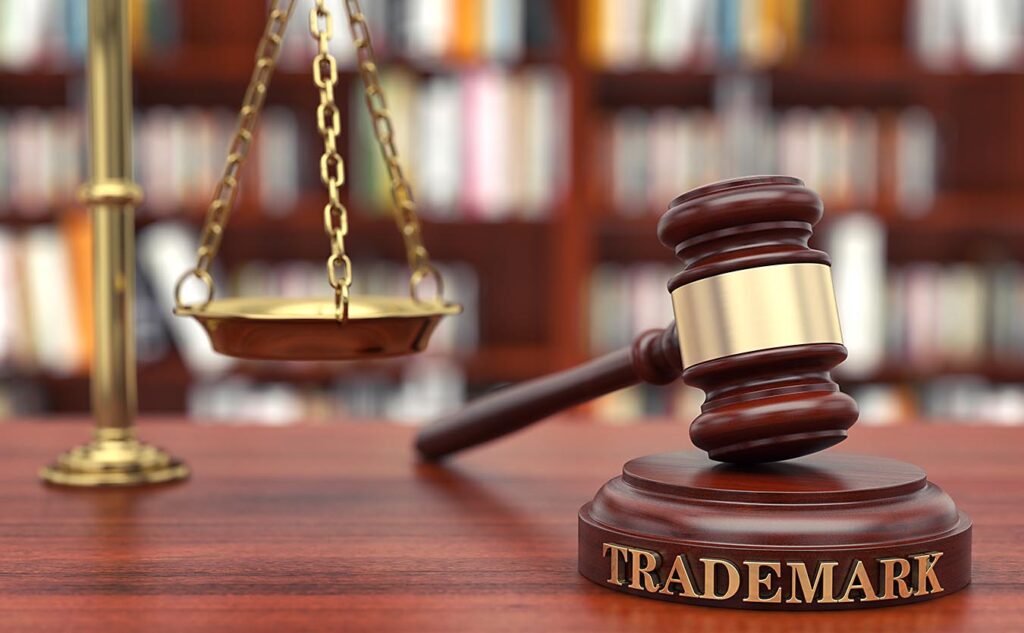 Gambless' parent company Mindspa Health, a leading provider of digital mental health resources and services, has recently made public a concerning issue about their intellectual property: a startup called Synctuition, based in Estonia, has been attempting to rebrand their mobile app using Mindspa's trademarked name.
Mindspa continues to be dedicated to providing high-quality mental health resources and services to their customers, and wants to make it clear that they have no affiliation with Mindspa OÜ, formerly known as Synctuition OÜ, or any of their linked or partner companies such as Kindlife Eesti OÜ or Silen OÜ, and are in no way associated with their products or business.
The company has invested significant resources and effort into building their brand and trademark, which was deposited at the European Union Intellectual Property Office (EUIPO) in 2019. As such, they will not tolerate any other company infringing on their intellectual property.
However, despite repeated attempts to stop the infringement, Synctuition has continued to use Mindspa's name without permission since August 2020. In February 2023, the most recent EUIPO decision on the opposition procedure ruled in Mindspa's favor. However, the infringing party has since announced a total rebranding of their mobile application from Synctuition to Mindspa and continues to use Mindspa's name with increased frequency without permission.
Mindspa's lawyers are now handling the matter to make sure the infringement doesn't go unpunished. At the same time, the company wants to assure their customers, partners, and stakeholders that they remain committed to promoting mental wellness and providing effective, evidence-based mental health resources.
Mindspa concludes the open letter appreciating their customers' continued support and loyalty and thanking them for choosing the authentic Mindspa as their mobile app of choice.
The Importance of Protecting Intellectual Property
Mindspa's situation highlights the importance of protecting intellectual property. Intellectual property includes patents, trademarks, and copyrights, and it is essential for businesses to protect their IP rights. Intellectual property protection helps to ensure that businesses can create and maintain brand recognition, and prevent others from unfairly profiting from their ideas and inventions.
In this case, especially as Synctuition is a direct competitor, the infringement represents a direct threat to Mindspa's brand recognition and reputation and, if unstopped, to the very existence of Mindspa's business. This situation is already leading to great confusion among customers, who are mistaking Synctuition's products and services for Mindspa's. And it is well documented that for startups, the early stages of life are the most crucial for their survival, since achieving growth is challenging even without trademark disputes on the table.
The Importance of Mental Wellness
The events of the past few years have highlighted the importance of mental wellness, and the need for digital mental health resources and services has increased. Businesses like Mindspa play a critical role in providing these resources and services, and it is essential that they can continue to focus on innovation, to meet the evolving needs of their customers.
Mental health is an essential aspect of overall health, and it is crucial that individuals have access to effective mental health resources and services. Mindspa's understands the importance of mental health and has developed high-quality mental health apps such as 'Mindspa' and 'Gambless', the latter specifically designed to support people with a gambling addiction.