Gambless is pleased to announce today the launch of a new "Don't Hide Your Pain" (DHYP) awareness campaign against gambling addiction.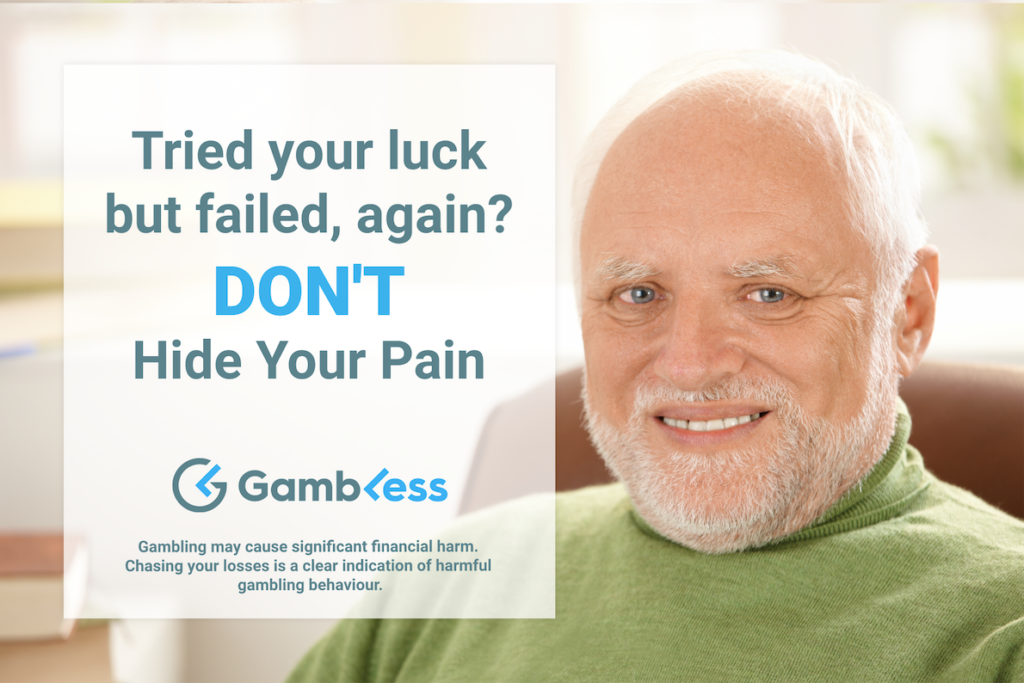 The launch of the campaign coincides with the start of the Safer Gambling Week, an initiative brought forward by the Betting and Gaming Council and aimed at promoting safer gambling in the UK and Ireland.
The DHYP campaign will last approx. three months and will cover various aspects of gambling, highlighting the risks involved in such activity.
The campaign aims to prevent gambling harm, conveying its message mainly to younger individuals in Britain and Italy. The two countries, despite being among the first markets to regulate online gambling, share staggering low levels of awareness.
In the UK, it's estimated that only between 0.6 and 3% of problem gamblers receive treatment. Similar percentages are seen in Italy, where of the 1,300,000 estimated pathological gamblers, only about 12,000 get help each year.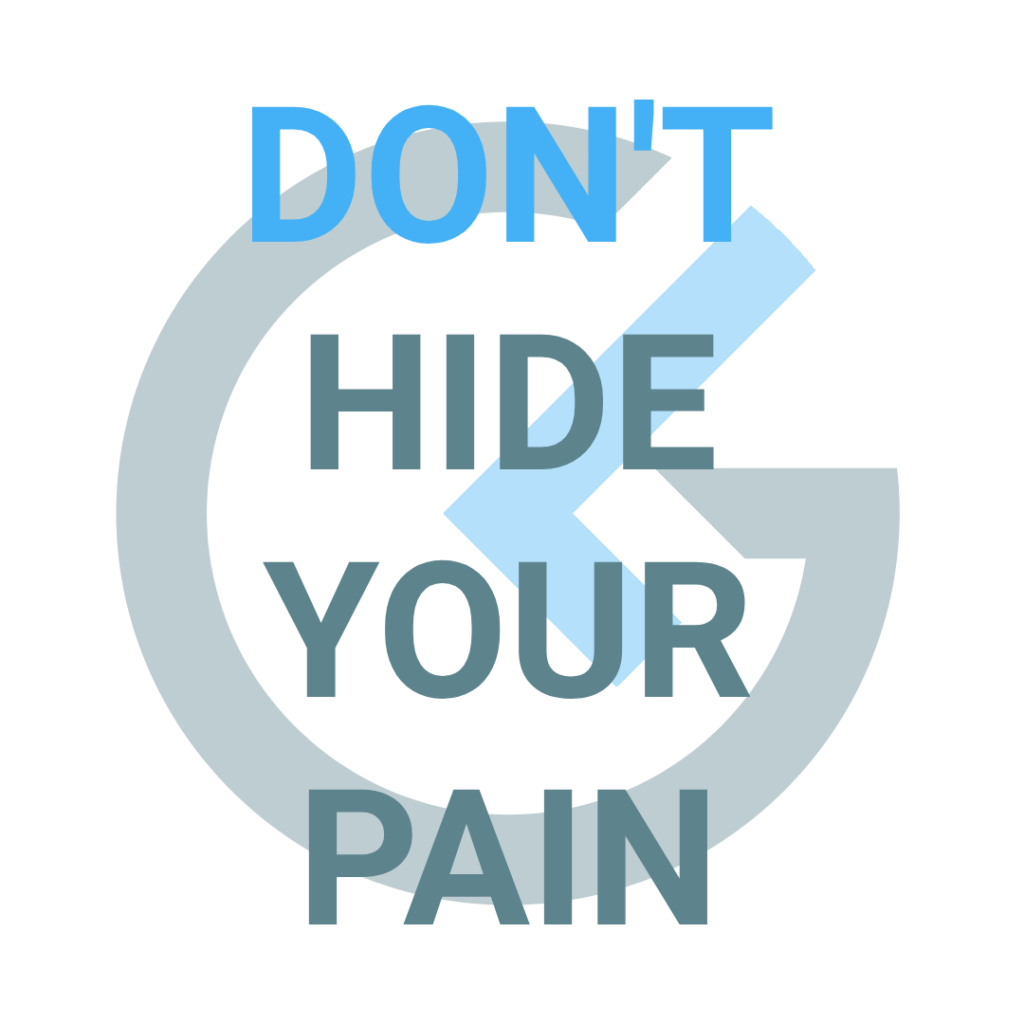 The campaign messages focus on the fact that one does not need to be a problem gambler to suffer gambling harm, thus resonating with a larger audience.
The first batch of promo assets will begin circulating on various social media starting this weekend, putting the spotlight on some of the clear signs of problematic gambling behaviour to look out for, and will be accompanied by the #dhyp hashtag.
What is Gambless?
Gambless is a mobile application, the first to provide psychological support to problem gamblers with an innovative and holistic approach on mental health.
Available both on Google Play and App Store, it provides several self-help tools and it offers a number of supportive programs specifically designed by our team of expert psychologists, using various techniques including CBT and Gestalt psychology.
If you are unsure whether you are a Problem Gambler, take a self-assessment test to understand if your gambling behaviour is or may become harmful. Once completed the test, if your score hints a degree of compulsive gambling, you will be provided a free access code to enrol in our support programs.