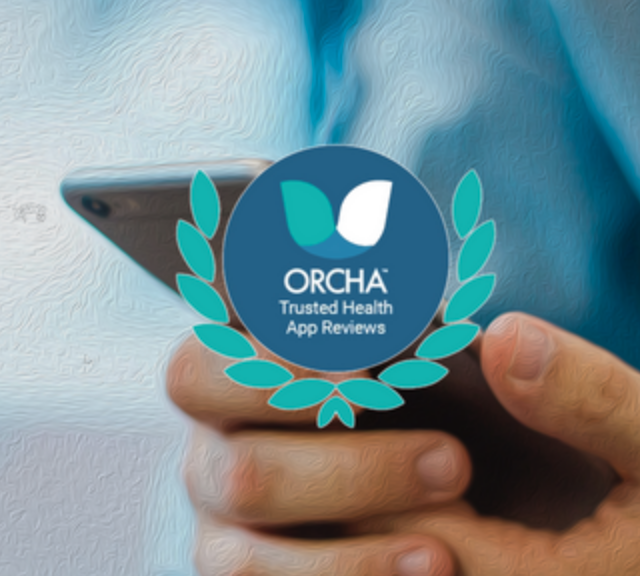 We are glad to share with you the news that Gambless has received the prestigious ORCHA's certificate of approval.
During periods of lockdown and social restriction, remote tools and services have been an essential way of support for vulnerable individuals. It has been recently reported that in the last year, the usage of health mobile app has increased by 25%. For people dealing with a gambling addiction, the discrete support of mobile apps provides an even higher sense of protection against the stigma associated with the condition.

ORCHA's approval represents an important confirmation and recognition of the app's quality. ORCHA is the world's leading, independent digital health evaluation and distribution organisation, trusted by national health bodies in 11 countries, including the NHS in the UK.
Mobile apps are evaluated by ORCHA against more than 350 indicators, including Clinical Assurance, Data Privacy, and Usability standards and regulations.
At Gambless we are very proud to have received this recognition, as it gives our users the assurance that our app is safe and trustworthy.
Given the overwhelming feedbacks from our users, we decided to invest further in our product and expand our platform to 5 languages (English, Spanish, Italian, Russian and Japanese), making our apps available to 1.2 billion first language speakers and natives of more than 30 countries. The rollout has already begun on the "Mindspa" app, which is Gambless sister-app. The two apps combined count more than 300,000 registered users.
Gambless can be downloaded for free on Google Play and App Store.
We wish you a nice day!
Gambless Team